Transformers Accessory
We will always be a company that strives to satisfy customers.
Transformers Accessory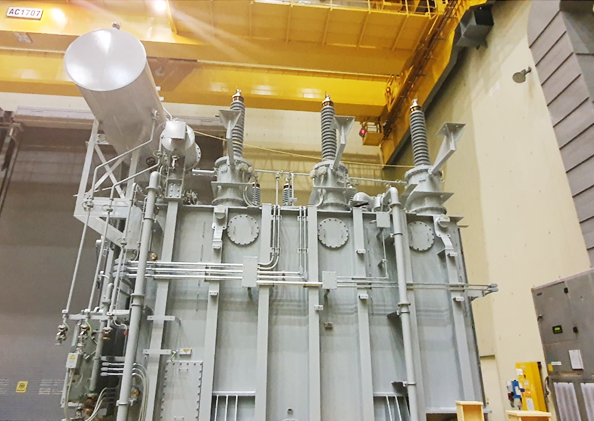 The ultra high voltage transformer
lowers the high voltage of 150,000 volts transmitted from the substation to 20,000 volts for use at each site. Sewon SNP manufactures and manufactures various
accessories
mounted on the ultra high voltage transformer enclosure and outer wall. Key accessories include the ConservatorPRD Pipe, Support, Hand Hole, Cover Part, and Bank Pipe. Currently, we operate three factories dedicated to the production of transformer accessories with a land area of 4,332.4㎡ and a building area of 2,532.85㎡. We have the capacity to manufacture 7-10 transformer accessories annually..
Manufacturing Process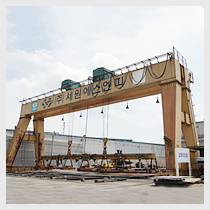 Steel Yard
Design Nesting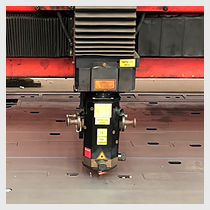 Laser Cutting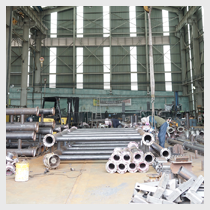 Assembly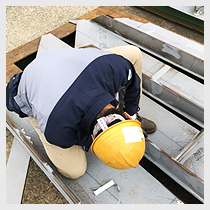 Inspection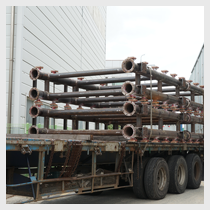 Loading and shipping
ACCY various kinds of transformer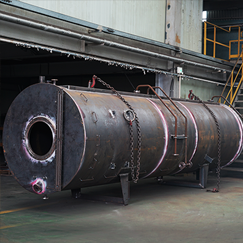 Conservator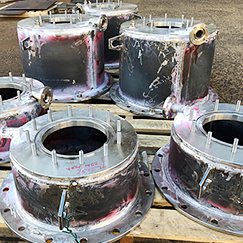 Housing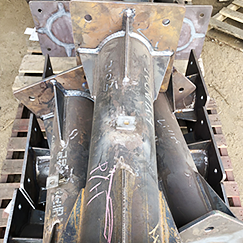 L/A Support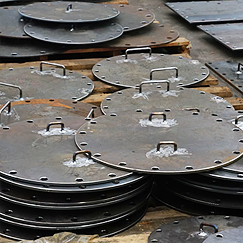 Blind Flange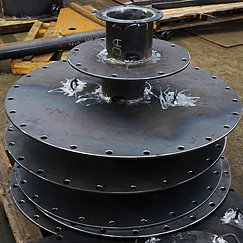 SFRA Blind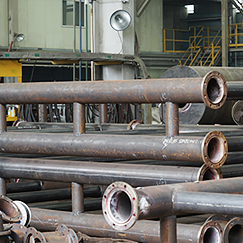 Bank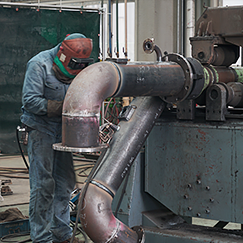 Bank Pipe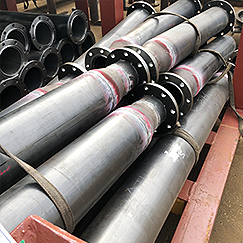 Bank Pipe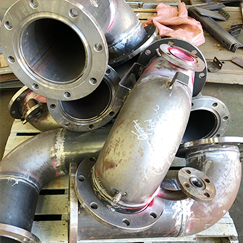 Bank Pipe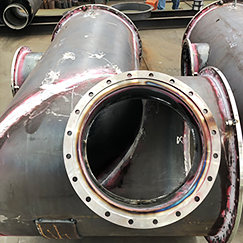 Chamber
Equipment Status
| | | |
| --- | --- | --- |
| Overhead Crane | 30 tons, 10 tons | 6 units |
| Gantry Crane | 20 tons | 1 units |
| Gouging | | 2 units |
| Welding Machine | TIG, CO2 Welding Machine | 1 units |
| Air Compressor | 50HP | 1 units |
| Turning Rollor | Automatic 2 units, Manual 2 units | 4 units |
| Pipe Welding Rollor | | 1 units |
| Cutter | Marten, ANNGLE, PIPE Cutter | 4 units |
| Measuring Equipment | For Calibration | 2 units |