CI
We will be a company that strives to satisfy customers.
Symbol Mark
The two squares combine to express the cohesion and cohesion of the company. In addition, S and P are connected to each other to convey the vision and future value of the company to continuously produce products.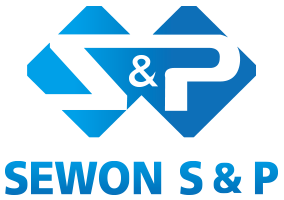 Signature
I tried to express stability and trustworthiness using clear Gothic type. In particular, blue and black can give customers unlimited trust with stability and seriousness.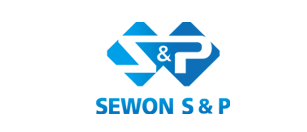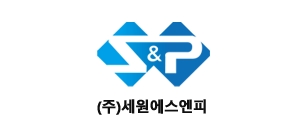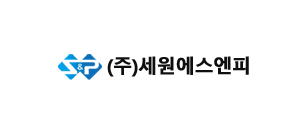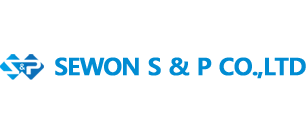 Color
'Blue' and 'Black' express both trust as a technology-oriented company and customer satisfaction.