Sub-Assembly
We will always be a company that strives to satisfy customers.

Small assembly, the second stage of hull construction in shipbuilding process Sewon SNP Co., Ltd. assembles the cut steels one by one and fills Sewon's hope and will.

It is a process of making small assembly works by attaching and cutting the reinforcement brackets from the original plate of the steel on the plate for special assembly. In order to complete one small assembly, dozens of professional workers manufacture various kinds of small assemblies by hand, and the finished small assembly is It is made of about 300 blocks through the heavy assembly-to-assembly manufacturing process and finally becomes a huge ship. Although Sewon S & P is carrying out small assembly work, most of all, with pride and pride, We are doing our best to produce without any mistake or malfunction, and we are always doing our best to be delivered to major customers through perfect quality control.

Sewon S & P currently has 60,000 tons of assembly capacity per year
for monthly production of
ship hull block and deck house, and T-Bar
reinforcement for ship structures. We are striving to improve quality and are doing our best to lead standards.
Various assembly operations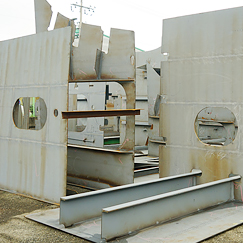 Ship Block Sub-Assembly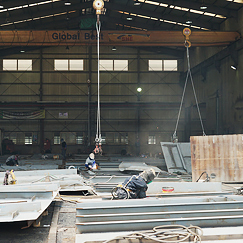 Deck House Sub-Assembly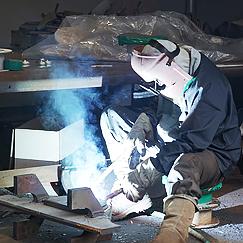 Assembly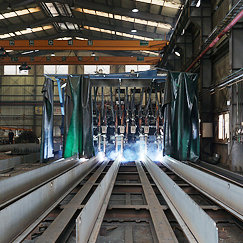 T-Bar Assembly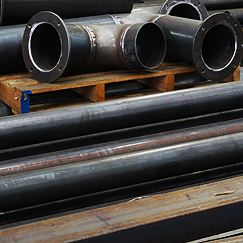 Transformer Accessories Assembly(1)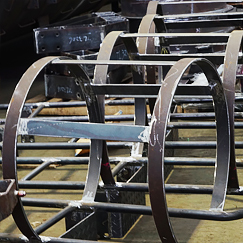 Transformer Accessories Assembly(2)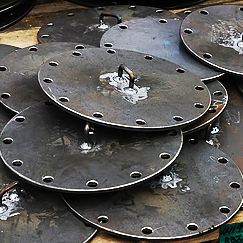 Transformer Accessories Assembly(3)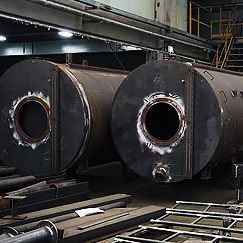 Transformer Accessories Assembly(4)